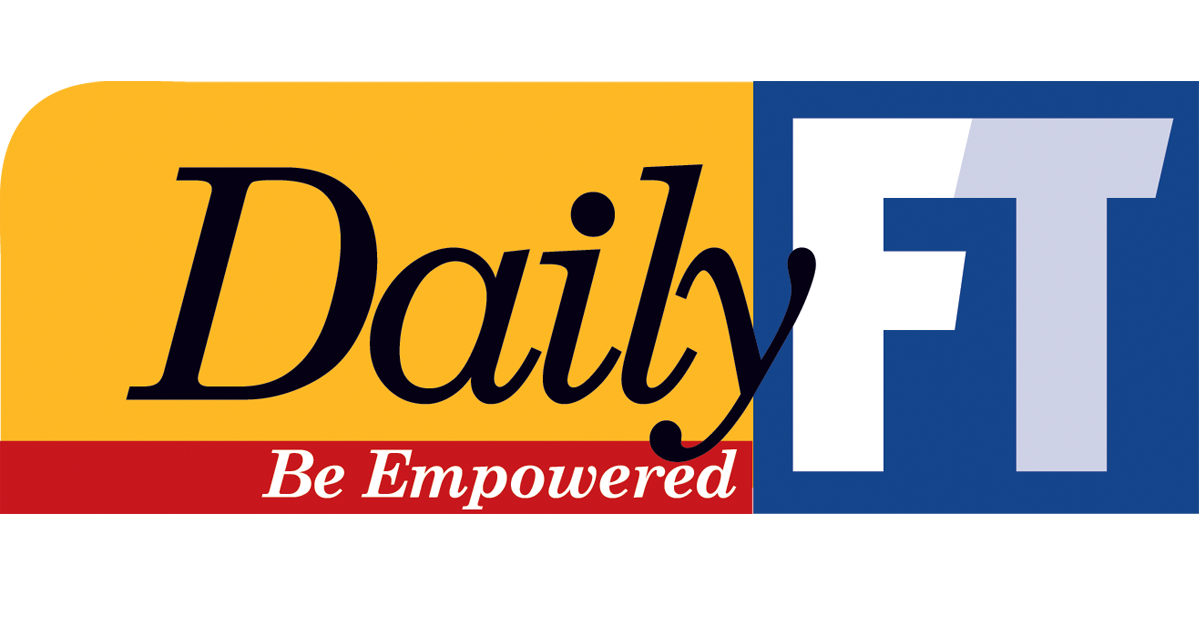 World Bank sets record straight on SL demands for new financial support
Says until proper macroeconomic policy framework is in place, it does not plan to offer new financing to Sri Lanka

Currently, the World Bank only reallocates resources from previously approved projects to assist the government. with some essential medicines, temporary cash transfers for poor households, school meals for children from vulnerable families and support for farmers and SMEs
---
Yesterday, the World Bank set the record straight on recent claims by Sri Lanka about securing new financial support from the multilateral organisation.
"Recent media reports have incorrectly stated that the World Bank is planning support to Sri Lanka in the form of a bridge loan or new loan commitments, among other incorrect assertions," the World Bank said in a statement. .
statement.
World…
"We are concerned about the people of Sri Lanka and are working in coordination with the IMF and other development partners to advise on appropriate policies to restore economic stability and broad-based growth. Until an adequate macroeconomic policy framework is in place, the World Bank does not plan to offer new financing to Sri Lanka," he said.
"We are now reallocating resources from previously approved projects to help the government with some essential medicines, temporary cash transfers for poor and vulnerable households, school meals for children from vulnerable families, and support for farmers and small businesses," adds the press release.
Earlier, former Finance Minister Ali Sabry, Treasury and Central Bank officials said Sri Lanka was negotiating $600 million in support from the World Bank and $400 million will be released within weeks.
Prime Minister Ranil Wickremesinghe told parliament on May 18 that the country had received $160 million from the World Bank although it cannot be used to buy oil.
Shortly after attending the World Bank and IMF Spring Meetings in Washington DC in April, the Ministry of Finance said in a statement (treasury.gov.lk/news/article/108): During the discussion, World Bank Vice President for South Asia region and senior World Bank Group officials expressed commitment to provide emergency support for essential medicines and medical supplies, meals for schoolchildren and cash transfers for poor and vulnerable households.
The World Bank's emergency response program includes immediate funding for the procurement of essential drugs, and a total program of approximately $600 million is expected over the immediate, short and medium term. , and funds will be made available by reallocating some ongoing projects, triggering the Contingent Emergency Response Components (CERCs) of some ongoing projects and also with new funding agreements. Support to provide cooking gas, basic foodstuffs, seeds and fertilizers and other necessities is also being discussed.