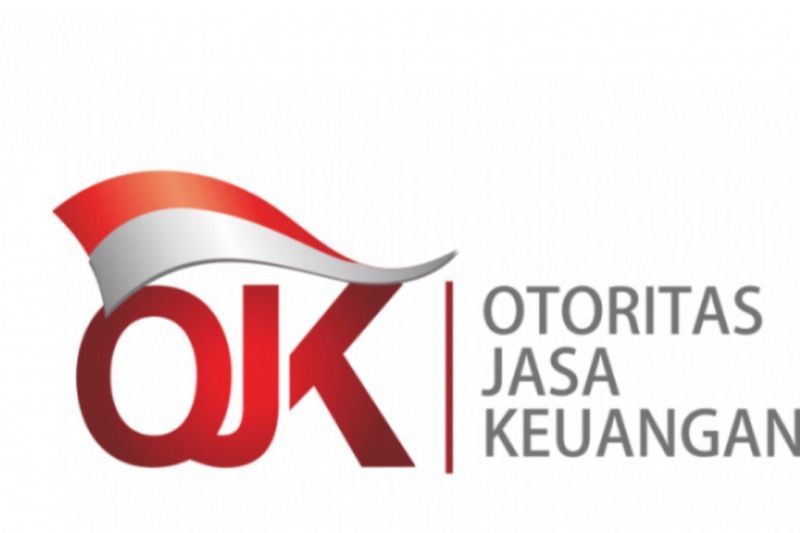 OJK Should Act Quickly Against Financial Services Sector Breaches
Jakarta (ANTARA) – House of Representatives (DPR) Committee XI member Masinton Pasaribu has urged selected members of the Board of Commissioners of the Financial Services Authority (OJK) to act swiftly against violations in the sector financial services.
Pasaribu, in a press release here on Saturday, said members of the OJK Board of Commissioners should not only exhibit analytical skills, but also demonstrate prompt leadership on the ground to prevent and act against alleged violations in the financial services sector.
To this end, the OJK should also be able to handle the problems of the current era while paying attention to the regulations that stipulate its position, Pasaribu noted.
Article 22 of Law No. 21 of 2011 on the OJK clearly stipulates that the Board of Commissioners of the OJK shall not have any conflict of interest with the financial services institutions supervised by the OJK.
Related news: Green taxonomy to strengthen sustainable financial tools: OJK
Pasaribu underscored the importance of meeting the challenge of the rapidly changing financial services industry in the digital age.
These developments include investment in capital market, banking and insurance in which there are different types of fast-developing investment practices with different product packages, he noted.
The OJK holds a high authority thanks to the OJK law. Their regulation, control, action and provision of protection and assistance to the public should really be optimal and prompt, he noted.
The Selection Committee for OJK Board Member Candidates 2022-2027, headed by Finance Minister Sri Mulyani, has started the stage four selection process.
This process is an interview for 29 candidate OJK board members.
Related News: Government has zero tolerance for illegal online lending: Minister
In an official announcement on Wednesday, the committee held the interview from March 2, 2022 to March 5, 2022.
On Wednesday, the committee interviewed seven candidates. Meanwhile, 11 candidates were interviewed on Friday, while the rest of the 11 candidates were interviewed on Saturday.
Related News: Government should ensure all Indonesians in Ukraine are evacuated: MPR
Related news: Avoid rushing to change pandemic status to endemic: MPR speaker