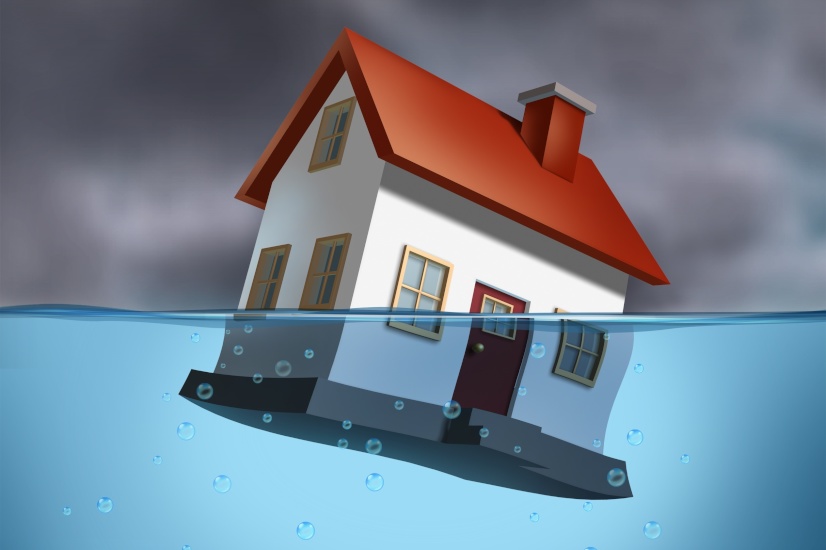 New study says more than 300,000 Australian households have 'no financial safety net'
Australians without a financial safety net and government support could only survive 22 days if their income were to suddenly stop, Otivo suggested.
The automated online financial advice service says its new data reflects 342,477 households in Australia who don't have a safety net like credit cards or other loans.
Research claims that with government support, the average Australian could survive 21 weeks if their income were to stop.
Otivo also claimed that some of the 4.1 million Australians suffering from financial pressures lived in affluent suburbs such as Double Bay and Rose Bay in Sydney's eastern suburbs.
Otivo said that as the cost of living in Australia continues to rise and the RBA lifts the exchange rate by one record 0.1% to 0.35% Tuesday – its first rate hike in over a decade – now is the time for all Australians to have access to financial advice.
"The data shows that within postcodes there is a big difference in financial equity. One neighbor, for example, may have a gifted financial safety net and access to a financial advisor, while another neighbor simply lives paycheck to paycheck with no guidance on how to maintain their lifestyle financially or plan for their future," Otivo Founder and CEO Paul Feeney said.
"For many, and perhaps those who need it most, financial advice on complex topics like pensions, insurance, investments and debt is completely inaccessible.
"Leaving many Australians ill-equipped to plan, save and navigate financial decisions with a solid understanding of sometimes complicated concepts."
The findings come after the Financial Planning Association (FPA) published a report late last year which highlighted the importance of financial advisers for Australians following the impacts of the COVID-19 pandemic.
A survey conducted by the industry body found that while 35% of respondents' incomes were affected by the closures – and 34% were unsure whether they had enough savings to get by – compared to the same time last year, 11% said said they were now in a stronger financial position.
Around 26% of respondents also said they had made changes to their financial situation, including to "be more frugal" in their lifestyle choices (44.7% in 2021 vs. 30.8% in 2020), focus more on growth in savings (43.9%) and debt repayment (41.3% in 2021 compared to 23.3% in 2020).