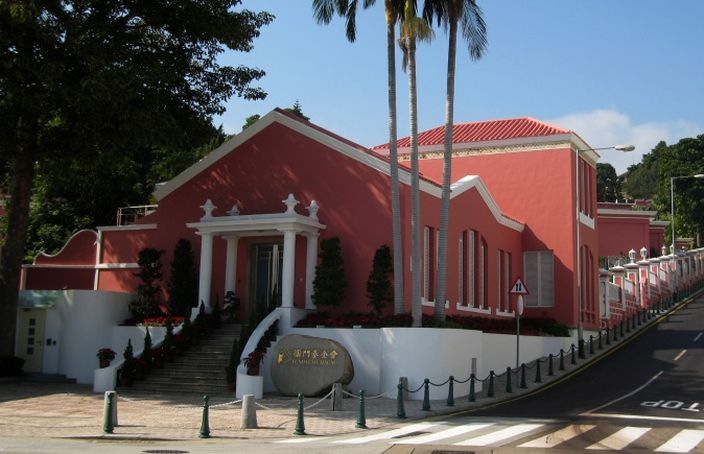 Macau Foundation financial support criteria to be 'enhanced' under new regulations
Criteria for assessing and authorizing applications for financial support from the Macao Foundation (FM) will be 'enhanced' under new regulations, the Macao SAR Executive Council revealed today (Friday).
The new changes to the FM charter revealed today will also change the way the entity assesses, authorizes and monitors financial support in a more "open, transparent and institutionalized" way to ensure the wise use of public funds, said the council's spokesman, Foreign Secretary. Administration and Justice André Cheong Weng Chon indicated.
The FM Board will now be responsible for assessing and approving financial support of up to MOP 1 million, and the Board will be responsible for assessing and approving financial support from worth more than 1 million MOP.
The term of office of the members of the Board of Directors, the Supervisory Board and the Macau Foundation Board is also changed to not exceed two years.
The existing accumulated capital of the foundation will also be transferred to the accumulated results, in response to a "requirement of good administrative and budgetary management" with its organizational sub-units and the functions of each sub-unit to be redefined.
The new administrative regulations enter into force the day following their publication in the Official Gazette.
Founded in 1984, the Macao Foundation is an autonomous public enterprise in terms of administration, finance and asset management, its purpose is to promote, develop or research cultural, social, economic, educational, scientific and academic activities. and philanthropic, as well as activities that promote Macao.
During the period between July 2001 and 2020, FM approved a total of 13,732 applications and financial support, representing a total amount of MOP 19.7 billion ($2.4 billion).
However, the support provided has gradually diminished and the conditions for accepting financial support have tightened since the start of the Covid-19 pandemic after an Audit Commission report criticized the entity for not failing to properly oversee and track the many millions in financial grants it distributes each year.
In its response to the report, the FM admitted that to ensure good management of public funds, it should gradually review each of the issues raised and would improve the monitoring and proper application of the grants awarded annually.
Financial support from the Macau Foundation to individuals and private institutions amounted to MOP 73.9 million ($9.1 million) in the first quarter of this year, a decrease of 31.4% in year-on-year compared to last year, with