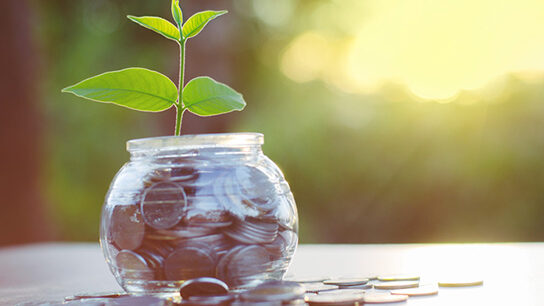 Gallagher calls for global financial support for green economic recoveries
Kevin GallagherProfessor of Global Development Policy at Boston University's Frederick S. Pardee School of Global Studies and Director of BUs Global Center for Development Policy (GDP Center), was quoted in an article about Ecuador's struggle to fund a green economic recovery from a debt-ridden state.

The article, titled "Ecuador's distant dream of a green recoveryexplores how Ecuador and other countries in the Global South have struggled to green economic investments in the wake of COVID-19. According to the article, "about half of Ecuador's NDC mitigation projects are contingent on external support; however, many international lenders are reluctant to restructure their global funding structure to support green economic recoveries. This has led countries like Ecuador to rely on fossil fuel production to mitigate its debt.
Gallagher noted that international support for green development projects is insufficient, especially if Ecuador reduces its oil exports. He echoed the arguments made in his latest book The case for a new Bretton Woods, which was co-written by Richard Kozul-Wright, Director of the Globalization and Development Strategies Division at the United Nations Conference on Trade and Development (UNCTAD). In this one, the two call on the International Monetary Fund and the World Bank to "drop austerity demands and work with other development banks to increase global financing for just green transitions to the tune of hundreds of billions of dollars".
The full article can be read at Foreign Policethe website of.
Kevin Gallagher is Professor of Global Development Policy at the Frederick S. Pardee School of Global Studies at Boston University, where he directs the Global Development Policy Center. He is the author or co-author of six books, the most recent of which, The Chinese Triangle: The Chinese Boom in Latin America and the Fate of the Washington Consensus. Learn more about Professor Gallagher on his school Pardee faculty profile.
Show all posts