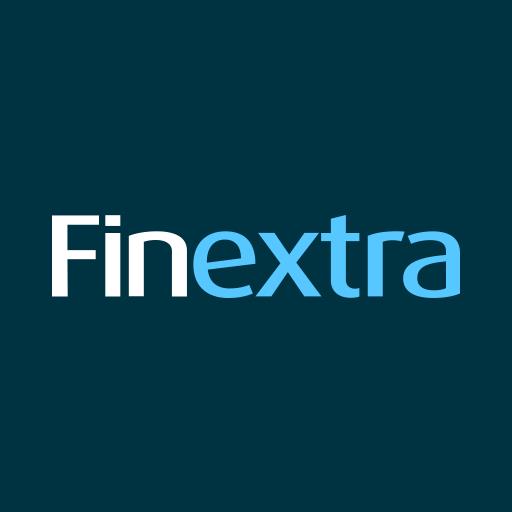 Currenxie Launches Trade Finance Service For Amazon Sellers
Currenxie, the rapidly growing cross-border payments provider, which counts Chinese tech giant Tencent among its customers, has announced the launch of its trade finance solution for Amazon sellers.
Amazon seller customers can now request logistics, inventory and receivables financing fully integrated with Currenxie's global real-time collection and payment platform. The service is available in Hong Kong and APAC, with gradual global roll-out going forward. This is the next step in the fintech company's plan to become a fully integrated digital financial services platform for SMEs around the world.
The Currenxie Trade Finance solution enables Amazon sellers to tap into liquid financing and at competitive prices.
Tech-driven, vertically integrated specialists like Currenxie tend to understand online business models better, ensuring their financing solutions meet the specific needs of Amazon sellers. Currenxie's e-commerce group specializes in helping online sellers pay vendors, repatriate sales revenue from global marketplaces, and now offer financing to Amazon sellers.
Yochanan Zvezhinskiy, Head of Ecommerce at Currenxie, said: "We are extremely excited to add this to our range of business services after many requests from our growing customer base. We already offer real-time currency exchange, payments and collections on our online platform. Providing trade finance is our next step in becoming an unprecedented one-stop-shop for merchants and ecommerce markets. To our knowledge, we are the first company to offer this specific financing model to Amazon sellers, thus strengthening our reputation as a provider of innovative financial solutions. '